Mortgage
FINANCING
We find for you the best solution of Mortgage financing.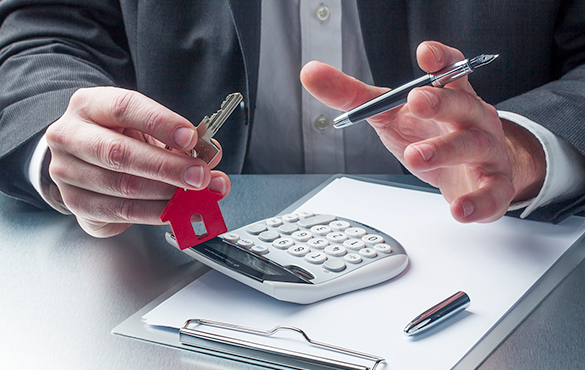 We seek the best financing solution adapted to your situation, allowing you to acquire your dream's home . Our consultants are distinguished by their professionalism. You will receive a real follow-up, personalized and confidential. VP Conseils offers customized solutions and support to you the steps to banks and insurance companies to obtain the best market rates.
Our Information sheet
You want to prepare for an interview ?
Second pillar – Third Pillar
PENSION FUND
We analyse your current and future situation and suggest ways to improve it.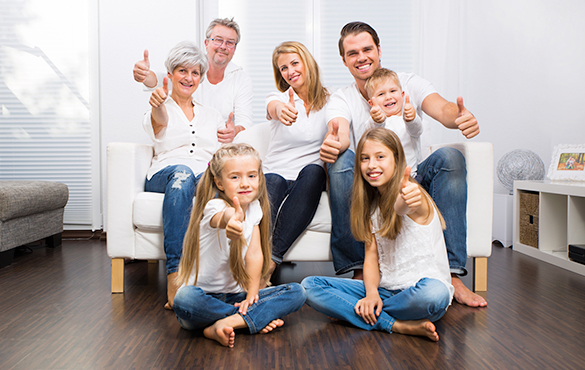 During a personalized interview, we enlighten you on your current pension situation and the impact of each decision on it ( the retirement age, in case of death, retirement pension fund, …). The different possible strategies are clearly set to allow you to consider your future acquisition as serenely as possible .

Your Loan expires soon – What to do ?


MORTGAGE RENEWAL


We negotiate the best conditions for renewal.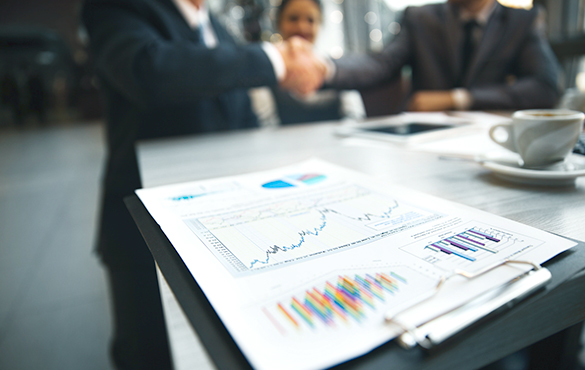 Benefit from our network of financial partners to achieve the best market rates. We build with you your file to establish mortgage takeover bids and make you attractive opportunities.

Our partners